More Colourful
More Amazing
More Alive
Our staff take the time to listen to everyone as an individual; build up a picture of your home life and the challenges you face in order to link you into the right services whether it be community or internally with our own.
The service caters to people over 50, but on an individual basis exceptions can be made. Whether you are looking for activities and services that enrich your life, have just retired and want to free up a little time for yourself to make new friends or take up a hobby, or you want to see what services are out there for a loved one who wishes to stay at home surrounded by the things they love; it is the details that matter to us. We will do our best to provide you with good value services and reliable staff every step of the way. So, you and your loved ones can live vibrant lives and reduce any personal stresses!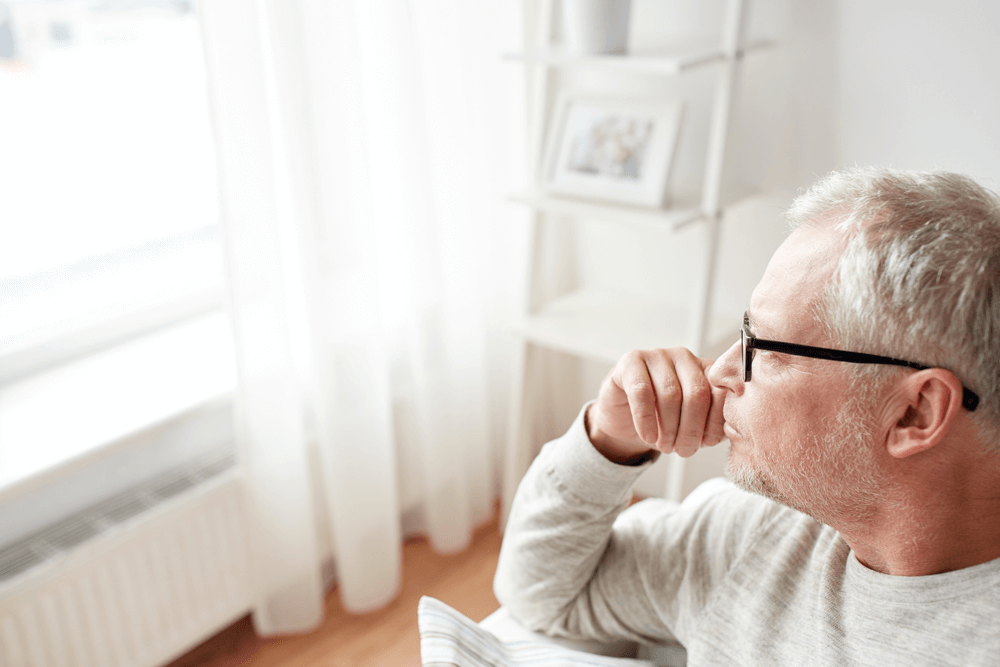 "I… (get)… a lot of mail I can't understand and I always…(get)… help with appointments and sorting them out"
Pease note we have removed names on all case studies and replaced them for anonymity purposes. Images are only for display purposes and do not necessarily reflect those involved in the case studies.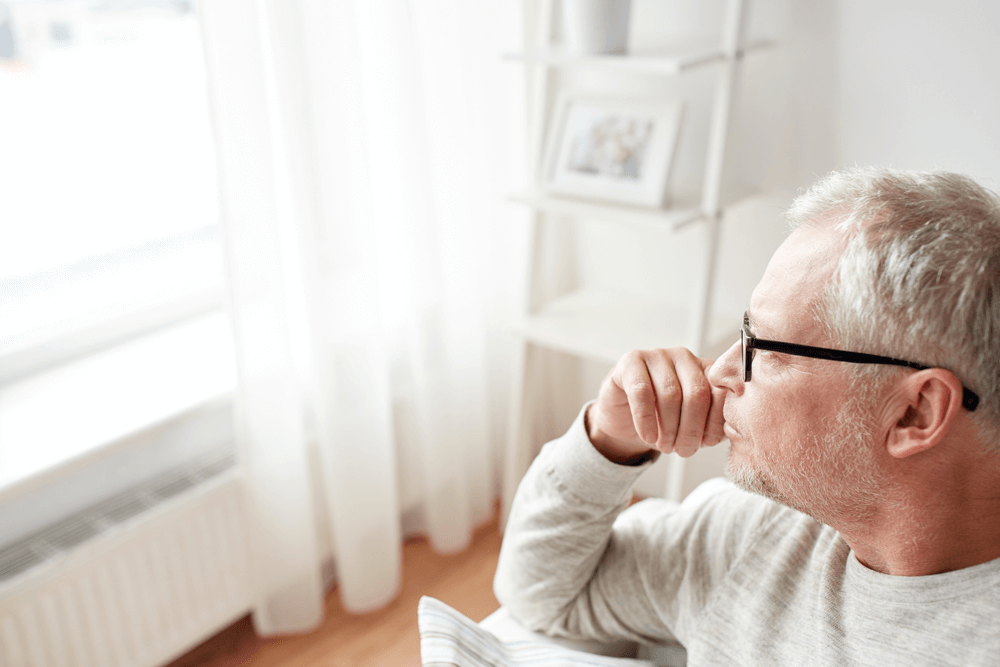 I Loved it, it was a really lovely idea and I can't explain how much I appreciated it, it was so lovely to hear peoples voices and I really enjoyed it.
I am endlessly grateful for all that you are doing. Without you and Buddy Box this year would have been a nightmare.

Your agency has been great; you are the only ones who have really been there for us when we needed support!