We have been listening to you to understand what it is you might need help with around the home to keep you safe and healthy during the pandemic.
We can do any light household tasks whether it be to just help you out a little for now, or over the longer-term.
We will discuss what you'd like help with, so you have it in place going forward.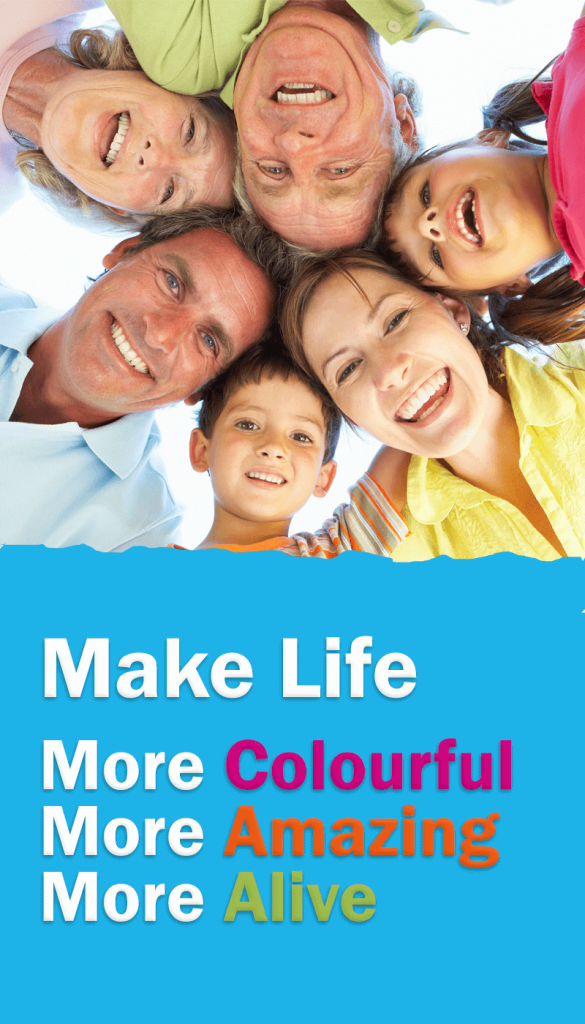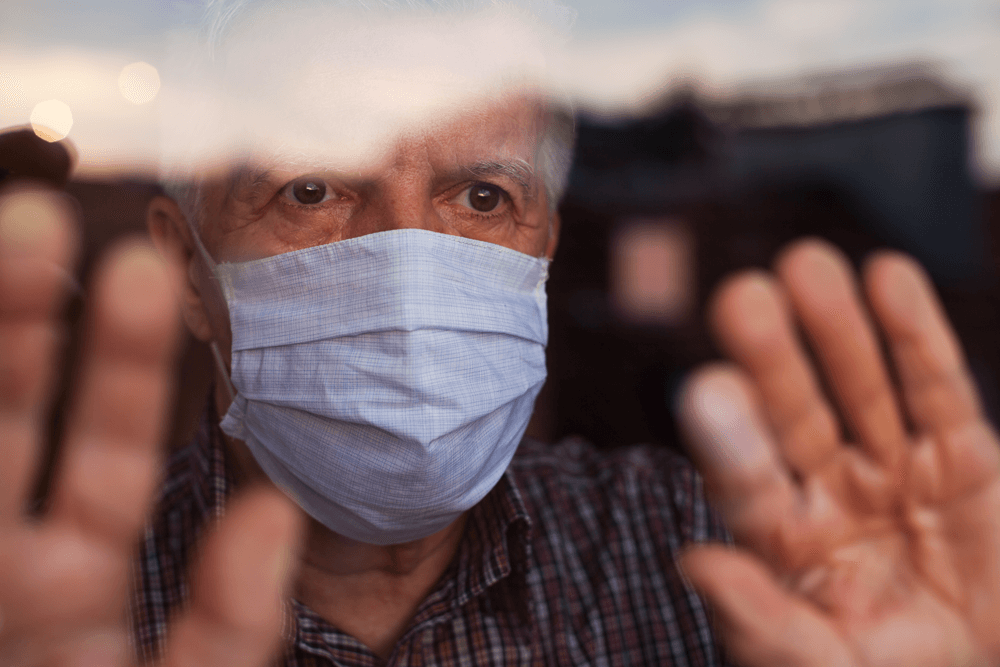 "I received support from an askCAL Support Worker, where she did jobs for me round my home that I couldn't do. She even built up my confidence and encouraged me to come shopping with her a few times before the second lock down, which at first I didn't want to do. I'm glad she did encourage me though, because it did make me feel human again." (Household tasks client, Minster)
Want to find out more
Call us on 01843 223881