Do you care for a loved one who wants to live independently at home, but they don't live close by? Are they in need of greater support, but you are unsure about what's available out there for them and you need a little guidance?
Our welfare assessments are person-centered, so we will identify what might need to be addressed and feed this back to you, or your loved one by phone or in person.
The askCAL service is holistic and can be built around your loved one. They can choose as many or as few options as they wish and adjust their request further down the line if needs change.
The more services they need, the less money it will cost. Please see the list of services you can choose from here.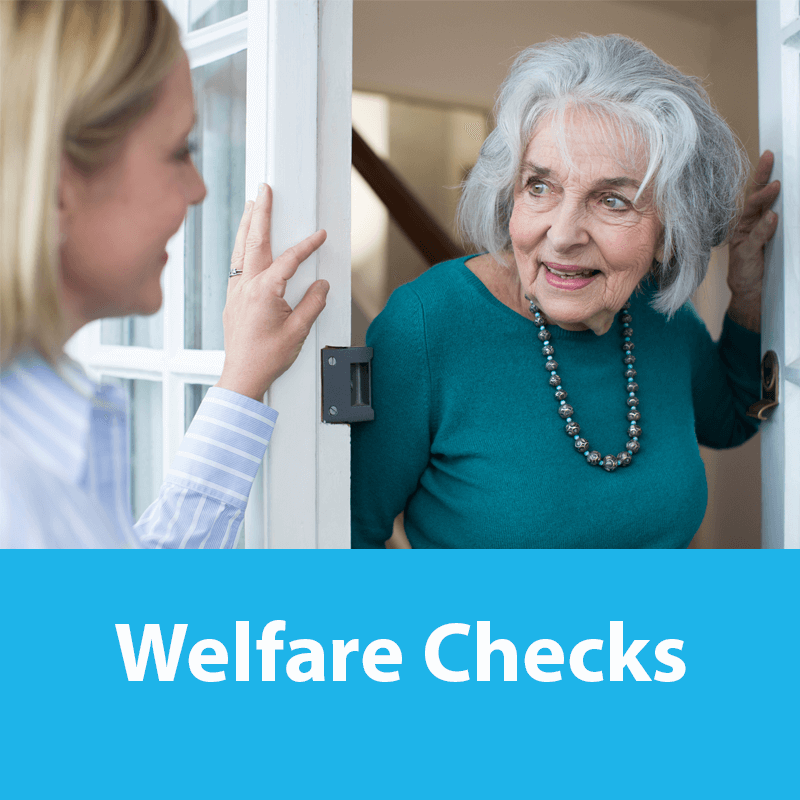 Meeting you or your loved one in your home environment gives us the chance to see how we can help you.
Having this privilege helps us understand your situation and can lead to greater solutions found together which cannot always happen over the phone.
We can answer any question you have at your leisure, so you are more likely to feel enabled to make a informed decision about what is needed.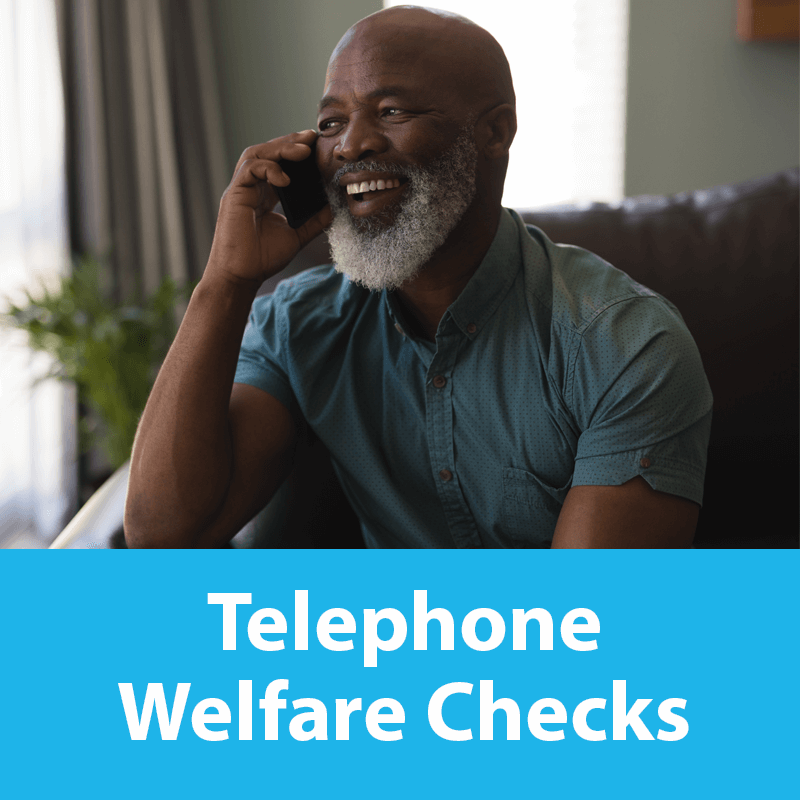 If you would like us to do daily or weekly welfare checks by phone to get to the heart of the matter, particularly during lockdown, then we can incorporate this into part of our askCAL package.
If this helps you reduce your daily or weekly to do list, so you can re-charge then everyone is a winner.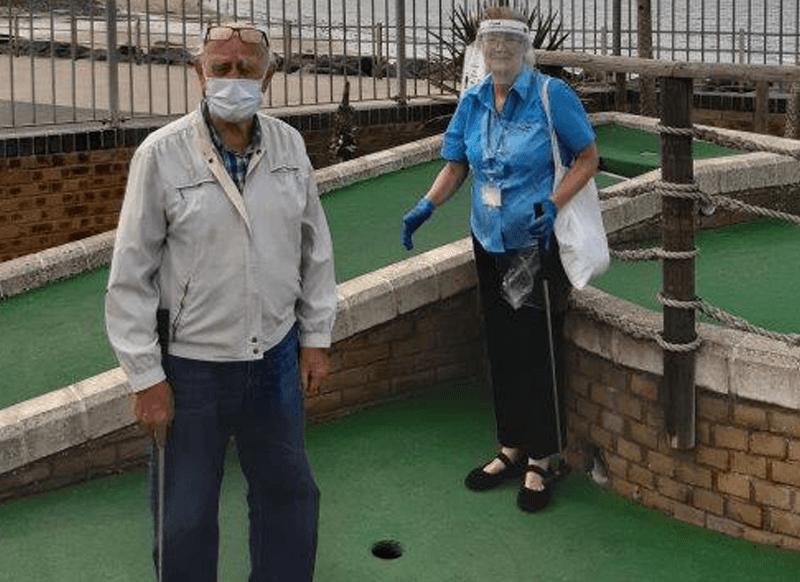 When our askCAL Co-ordinator did a welfare check with Arthur (aged 100) it became clear that during the first lock-down he had become incredibly isolated and lonely. Physical challenges, such as failing eyesight, frailty and long-term hearing issues were increasingly preventing him from doing the activities he loved – even in his home. We prescribed social activities to break down his loneliness, like crazy golf. Needless to say this helped him get back to his chipper-self.
Want to find out more
Call us on 01843 223881