Since the new Catering Coordinator has arrived, he has been amazing alongside our team in the kitchen and he has been trialling new menu ideas to cater for wider dietary needs and requirements!
'I was very pleased when the vegetarian option was introduced, as it gave me more choice and enabled me to balance my diet as I required. The homemade soups are lovely too!'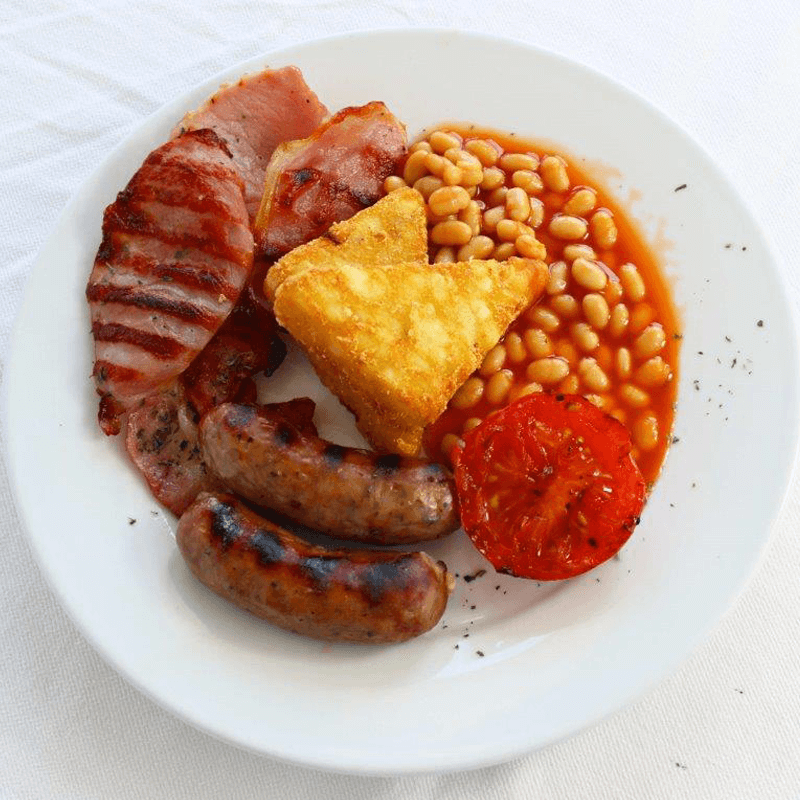 Sustainable packaging
We use an environmentally friendly range of re-usable containers that are bio-degradable, so we can all be more eco-conscious.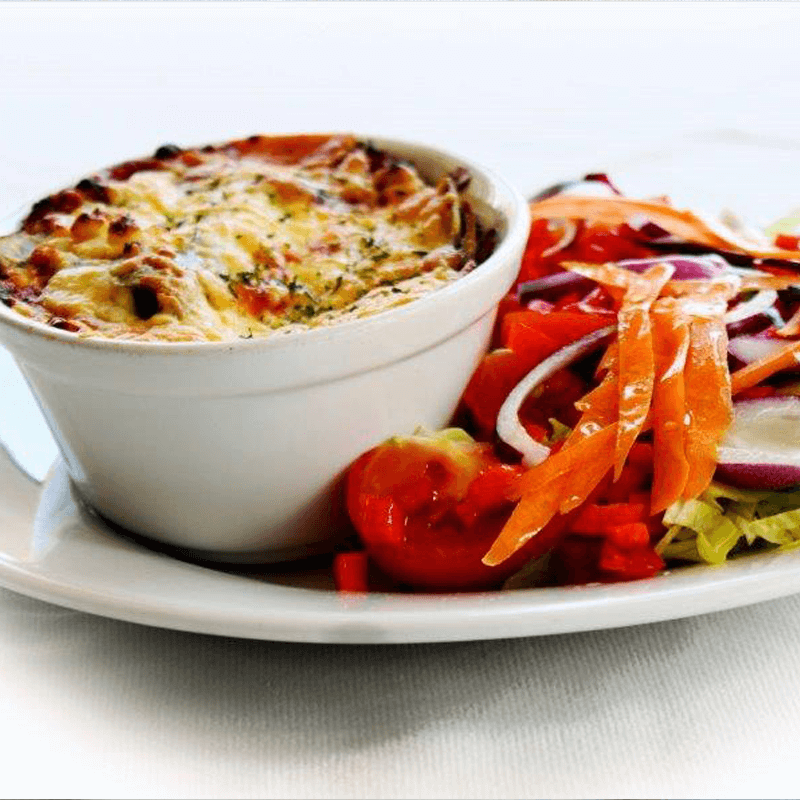 Straight to your door
With multiple daily options that you can order up to the day before, we deliver our meals at the perfect temperature so dig right in.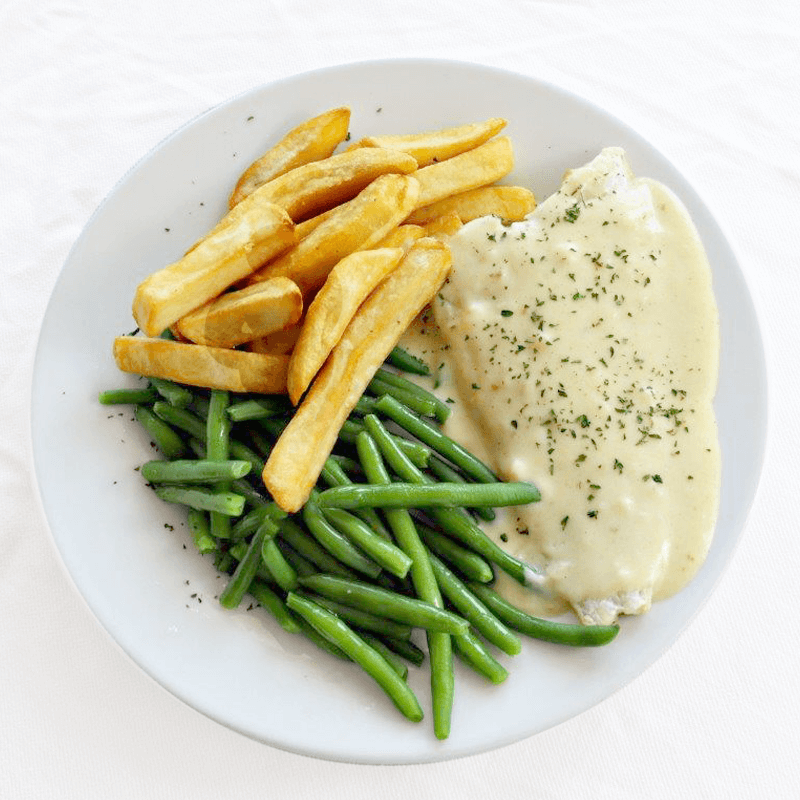 Quality ingredients
Our meals are cooked with fresh, high quality ingredients to ensure that you get as many of the nutrients you need in your diet.