Community Based Activities
MOBILE SERVICES and ACTIVITIES WE OFFER
We can tailor our services to your needs. Whether you need a little 1-2-1 time and companionship, or a trustworthy service which is value for money.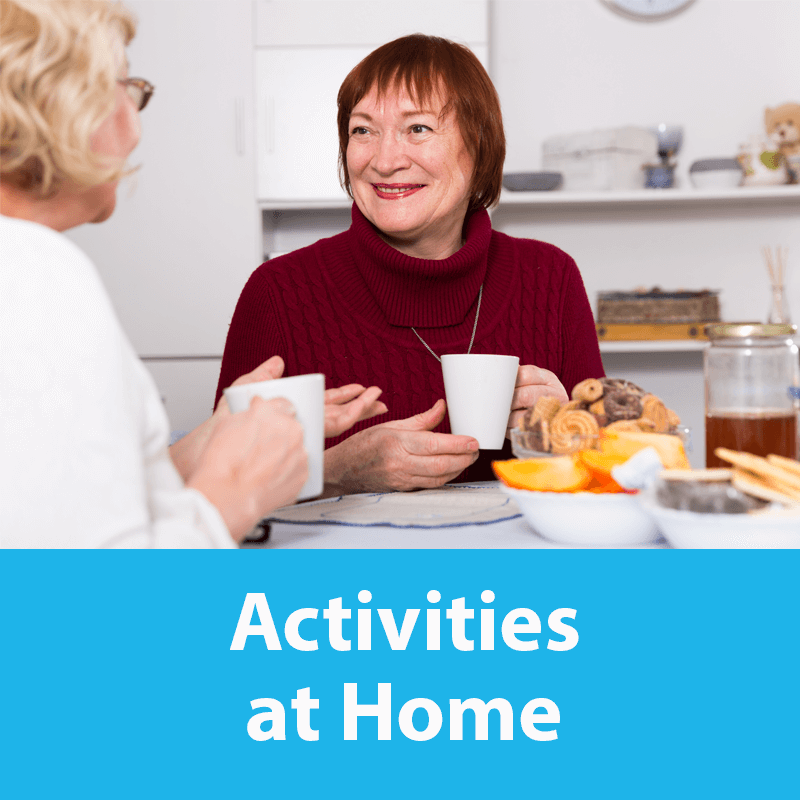 Ranging from taking you on a healthy walk, to doing an arts activity, exercises, or passing the time with a cup of tea and a chat. Our askCAL Service is so flexible, we can support you through all weather.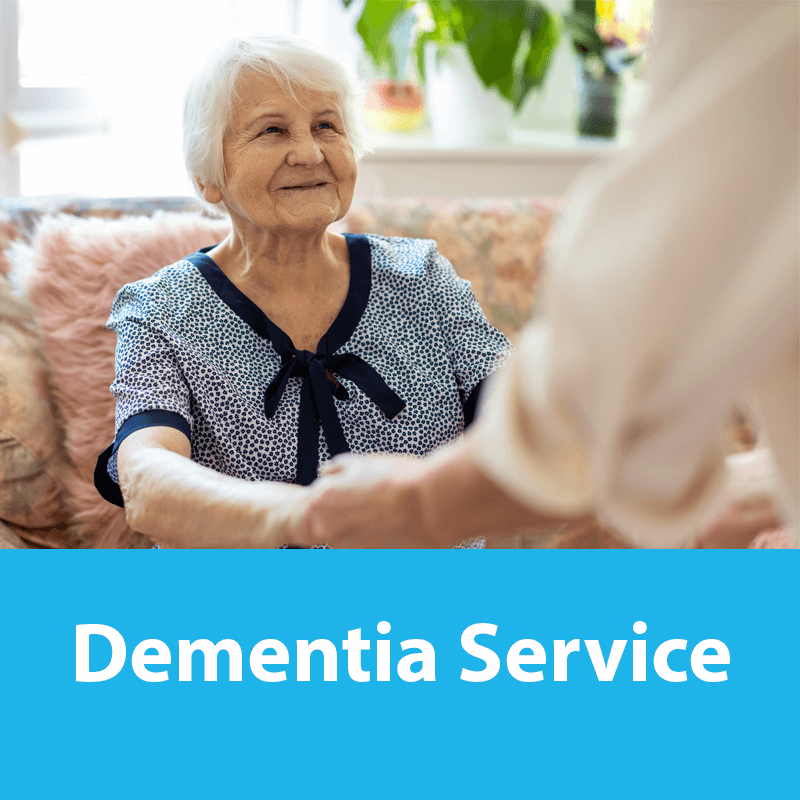 Our memory loss team can come to your homes to deliver dementia activities. Many families look forward to our staff's arrival. They find they can talk about more shared experiences after we have left. They get to see first-hand the activities we deliver and how they can improve their loved one's memories and well-being.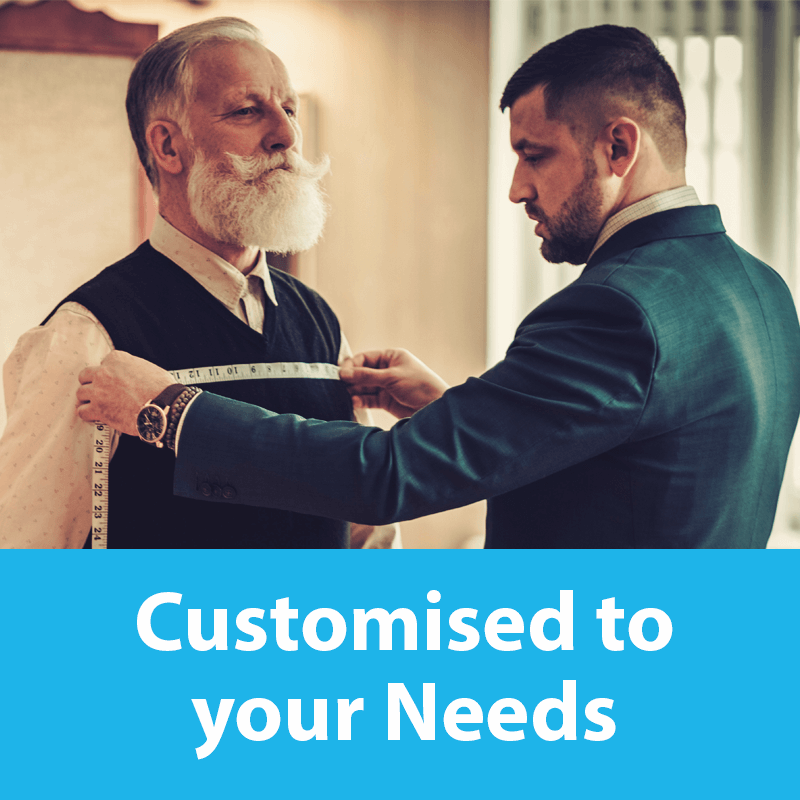 Choose your package of support and set personal goals to ensure the askCAL service fits around you. If your loved one has a hobby that they'd like to pursue then let us know. We want to ignite that fire in your belly so you can see life in colour again!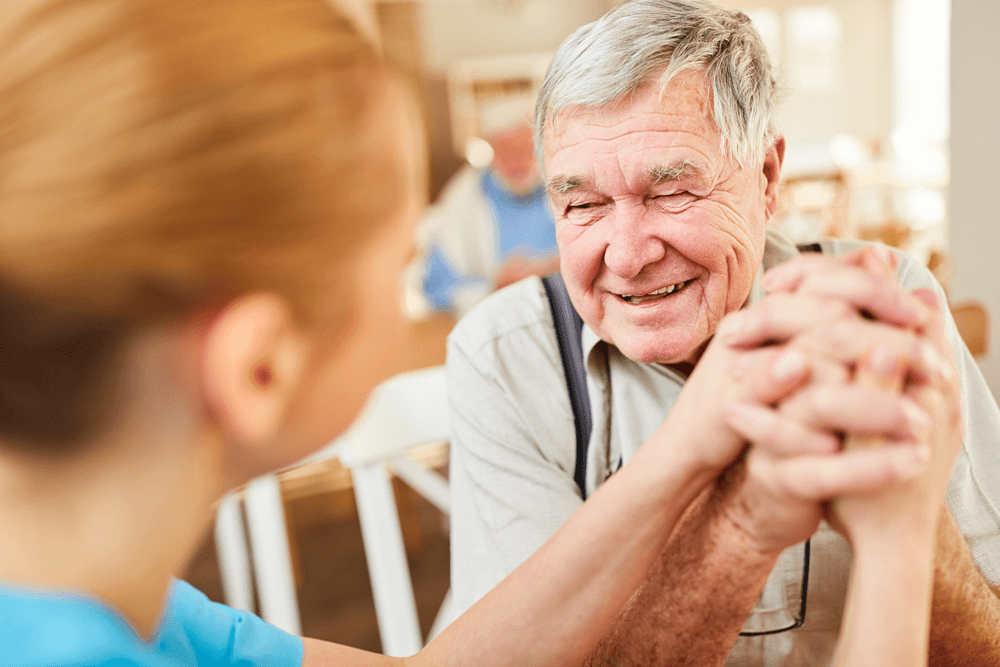 "My husband developed dementia symptoms which seemed to happen overnight. It was so fast; I didn't see it coming! Our lives have been turned upside down in such a short space of time…. services are limited at present due to the pandemic, so askCAL's Dementia Co-ordinator's assistance and visits … have made a very real difference to us in a time of crisis." (Birchington Carer)
Want to find out more
Call us on 01843 223881