We'd like to let you know our aims, which are:
We wish help any individual who is in a difficult financial situation, through whichever way we can, whether this be a service or with welfare funds when available.
We aim to give individuals choice and fulfilled days, so that they feel positive and can face any mental or physical barriers that arise on any day.
Every individual regardless of ethnicity or diversity is treated with dignity, respect and given the opportunity to access services that make a difference within their community.
A Holistic Approach to a more Fulfilling Life for the People of Thanet
Age UK Thanet is providing a pioneering and holistic service called askCAL (Colourful Amazing Lives) to enable individuals 50+ to make choices, to participate and be present in their community and to ensure they remain independent and live a colourful amazing life.
Many of us just need a little companionship and a springboard to lift us up during troubled times.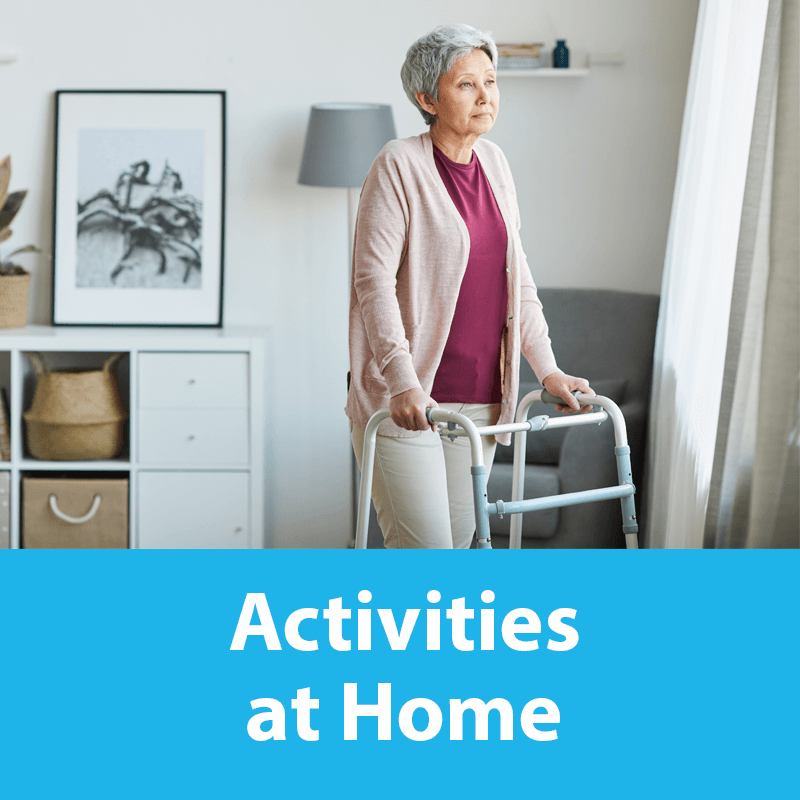 From tea and a chat to building your confidence​
"Lou (Age UK Thanet staff member) often makes time to sit and chat with me for a little while. I'm so grateful because I've been poorly recently and she does the things that I can't do myself at home at the moment – like pick up my prescription and shopping."
(Activities at home client, Margate)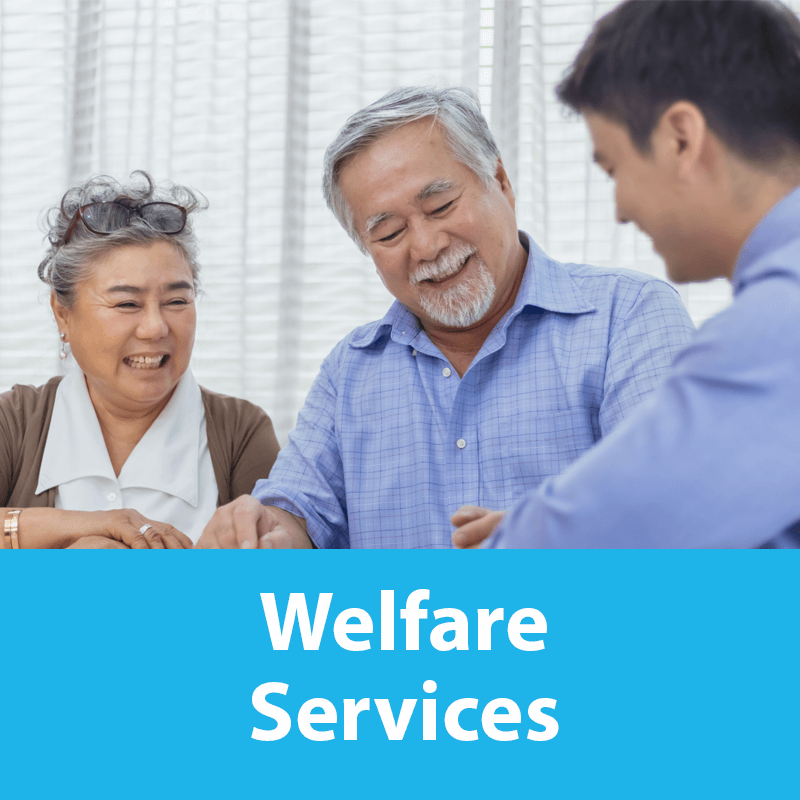 Discreet help and support where it's needed
'The drivers are friendly and even pick up the mail for me when they deliver my meal! Sometimes they are the only person I get to see in the day, and they check I'm okay.' (Welfare client, Ramsgate)
(Information and advice client, Monkton)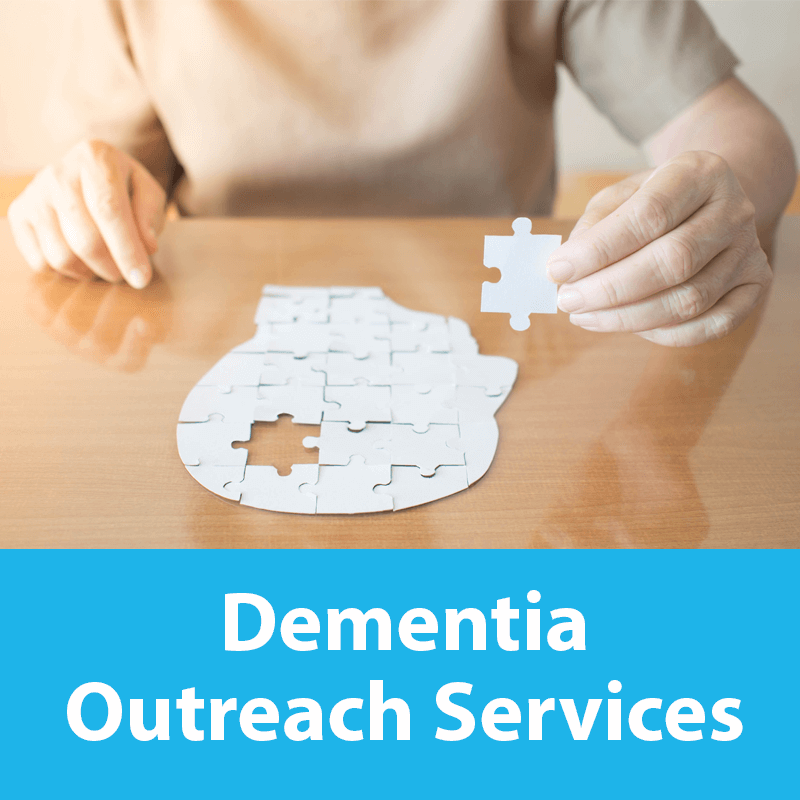 To lighten the load by offering practical support such as hot meal delivery to dementia focused activities for loved ones at home
One family couldn't thank us enough and said 'We have never heard him sing, he doesn't do the things with us that he so obviously enjoys doing with you.'
(Dementia outreach client, Minster)
These services come with social distancing measures and correct PPE. Some services are chargeable and some are not! Pick from the menu of choice. The more services you choose the more discount you get!