We know how important it is to have the essentials. These services should offer you peace of mind when it counts.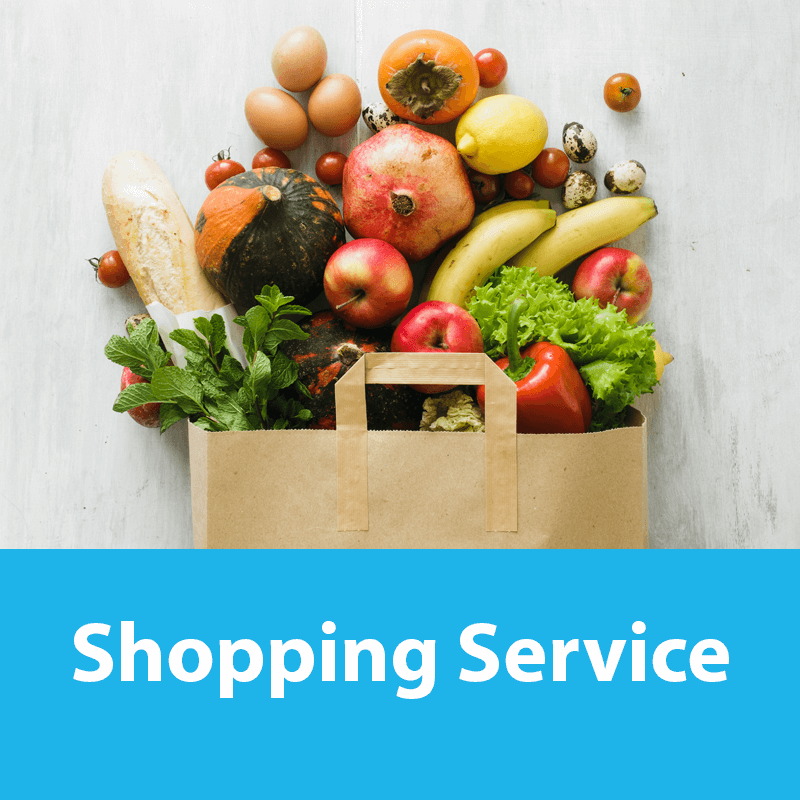 Do you want the ease of somebody doing your shopping for you? Are you not confident to order your shopping on-line?
Do you just need temporary support? Or do you have a long-term health condition that prevents you from getting out?
This shopping service is delivered by our trusty DBS checked staff and volunteers and might be something you can use as a one-off, or to put in place for the future.'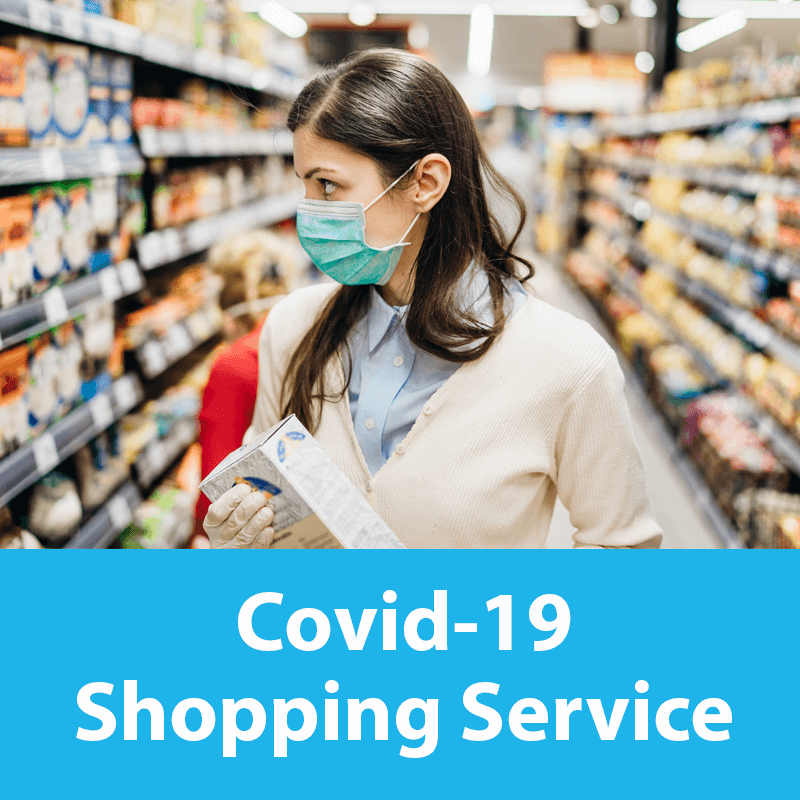 This service can be used to keep you, or your loved ones safe.
We have partnered with Aldi during lockdowns, so that we can do urgent shops and give you peace of mind.
You can have shopping delivered weekly, or just request a top-up as and when needed. You can cancel it when you want and it is especially useful if your local supermarket has run out of on-line delivery slots.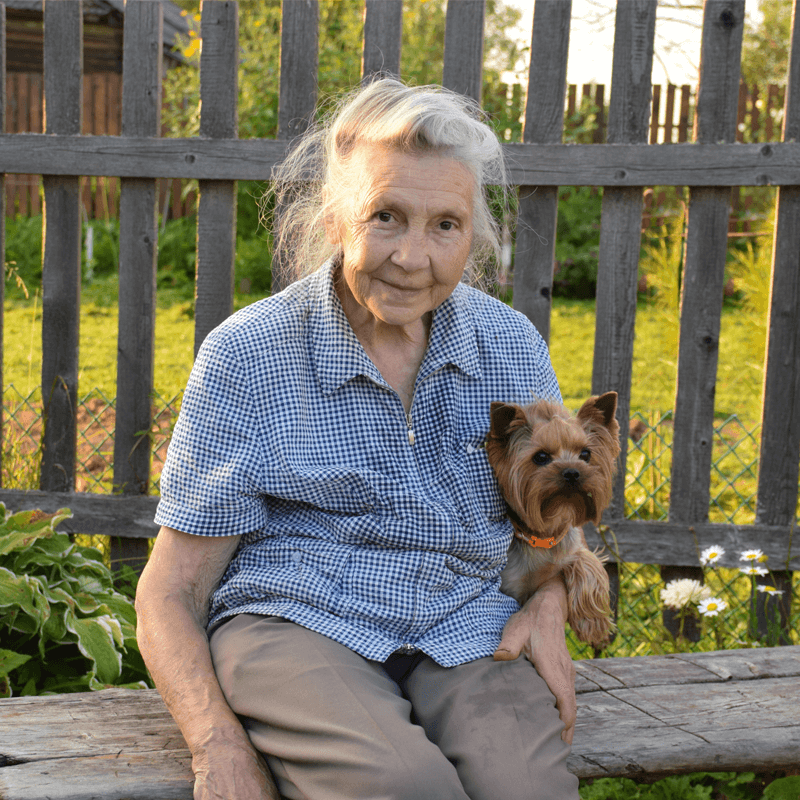 "My garden was becoming a little depressing from my window. When my regular askCAL staff member dropped off my shopping, she chatted with me informally to see if I needed anything else. I mentioned the garden, so she recommended their askCAL handyperson. He came round to weed and tidy……afterwards I felt so much better". (Shopping client, Margate)
Want to find out more
Call us on 01843 223881